DCA Architects
DCA Architects is an award-winning, nationally and internationally acclaimed, multi-disciplinary design firm, based out of New Delhi, India. Founded in 1996, overthe last two decades, the firm has accomplished architecture and design projects across diverse scales and typologies. Today, the firm has to its credit, widely acclaimed projects across diverse typologies:
Residences
Retail
Hospitality
Workspaces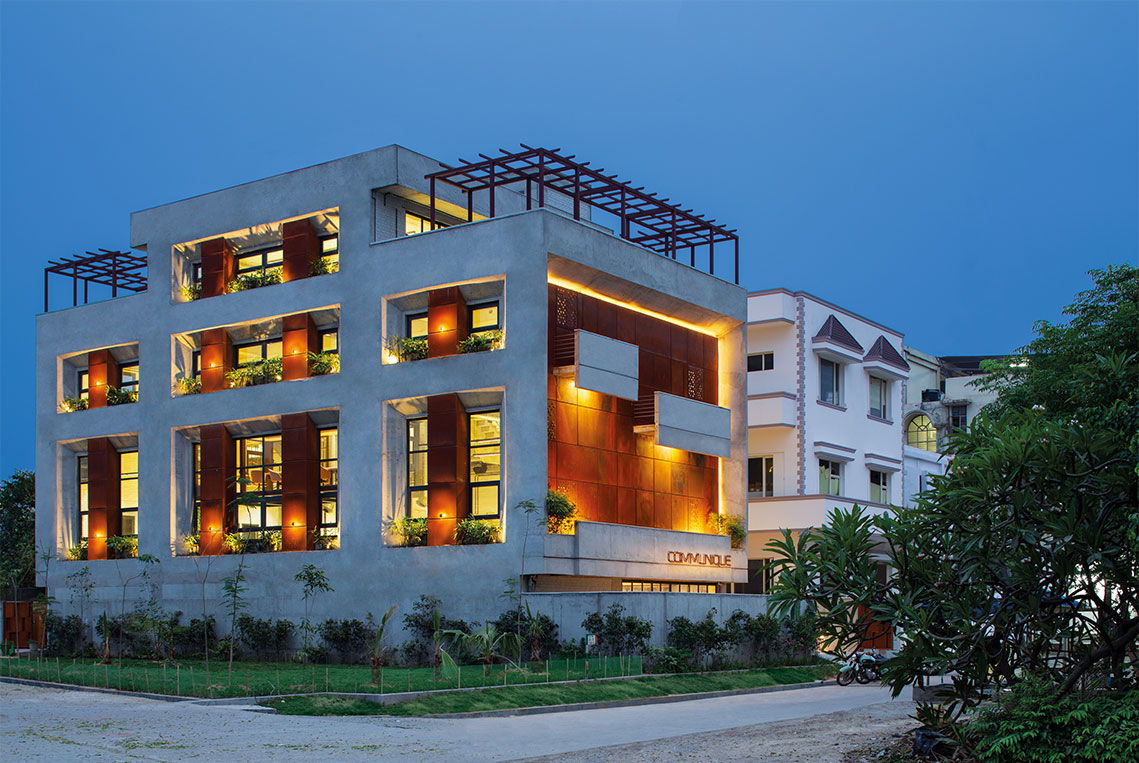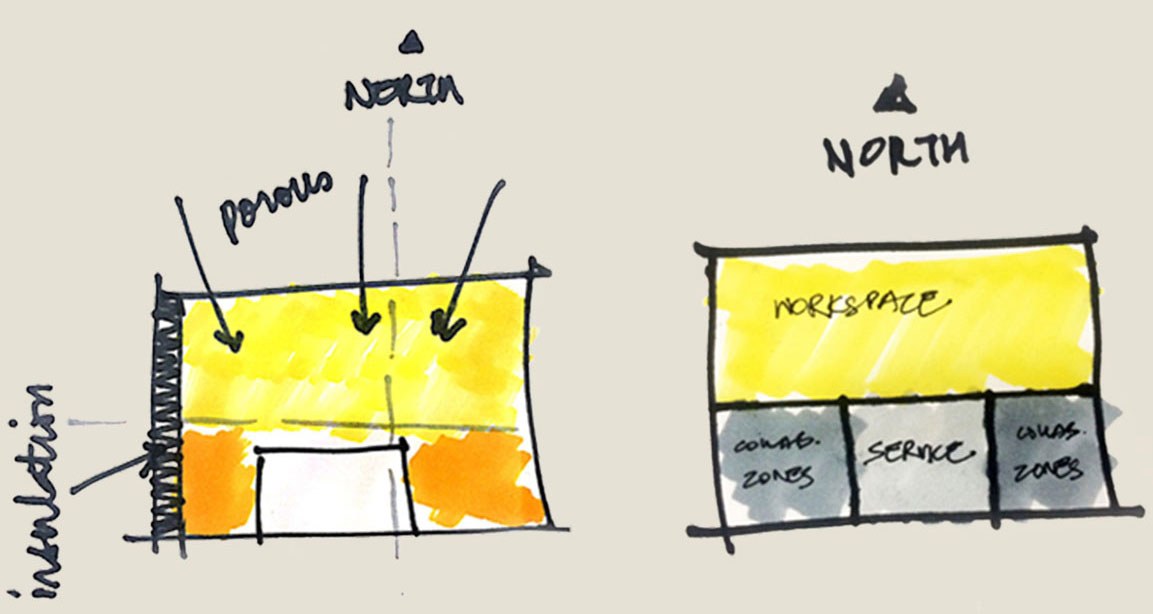 Each project is treated individually with an approach that is most appropriate to the project's identity, concept, business format, target clientele, code of ethics, context, site location etc. Rather than following current trends, or designing for the short term, we believe in sustainable design which is exclusive, well–balanced, contextual and appropriate. A conscious effort is made to use local, made in India, sustainable materials/ technology, that reinforce traditional crafts and skill sets of the craftsmen, while minimizing the impact on the environment as much as possible.
Each project is therefore not a cookie-cutter solution, but is instead climate-appropriate and designed to meet specific needs and contextual conditions that create an exclusive, yet relevant product. Through its contribution in the realm of Architecture and Interior Design, DCA Architects has made a mark across the Indian subcontinent, Africa and the Middle East.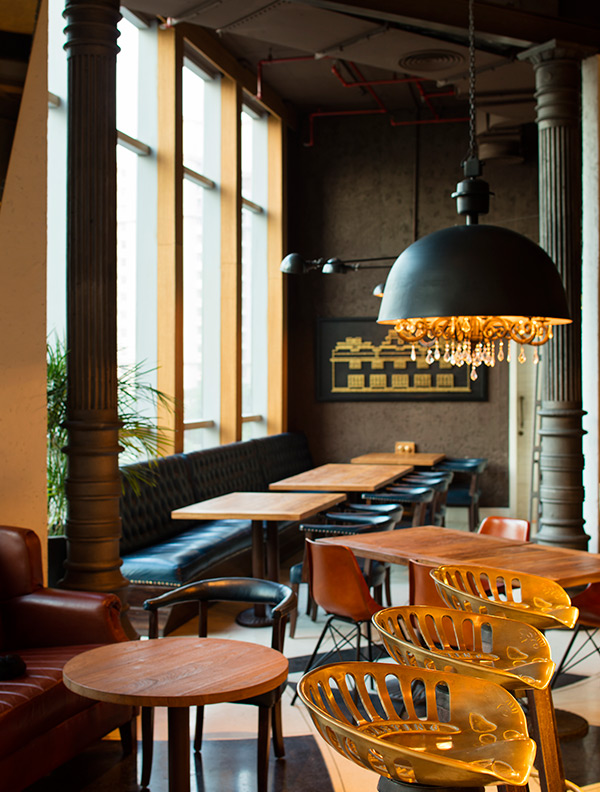 DCA Workshop
DCA Workshop was founded in the year 1997 to fill the void in the group's vision of Dream. Design. Build. Deliver. DCA Workshop executes design to perfection. Backed by a robust team of Architects, DCA Workshop strives to be a unique, single-window solution for design execution, pan-India by means of a structured collaboration formatbetween clients, spaces and the designers.Besides ensuring cost-effectiveness and quality control by means of an in-house management team, DCA Workshop collaborates with the best fabricators, mill workers and experts in and out of the country to provide high – quality, customized solutions that are true to each project. Today, apart from servicing Indian clients, DCA Workshop has pioneered the implementation of Global Luxury Brands, by partnering with them to set-
up their footprint in India.